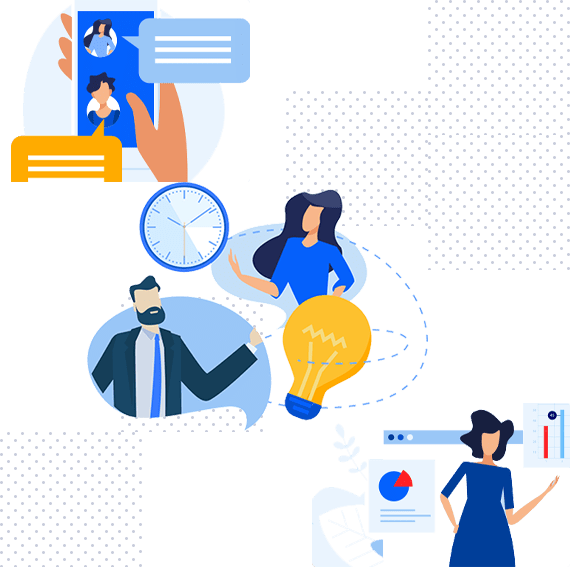 About Us
Beautiful & Creative Web Solutions
ThingaMaWebs Web Solutions is a full-service Web design, marketing and hosting firm located in Merrimack NH. We provide integrated, effective solutions for a variety of businesses and organizations. These solutions deliver superior results at an excellent value.
How Do We Start
Custom Web Design
We follow all the trends and Google SEO rules to create a top notch web solution.
Using your input, knowledge and vision we create the first pass of your web design and further tailor it you your needs.
How Do We Set You Apart
Market Research
We analyze your local competitors and provide a marketing solution to push you ahead of them.
What Sets Us Apart
Quality Work
It is Thingamaweb's mission to create web solutions or custom software that:
Exceeds client expectations through superior service, quality workmanship and professionalism.
Creates solid relationships with our customers through mutual trust and respect
What About After
We Stay With You
Depending on the web services you have contracted us for ThingaMaWebs will continue to stand by your side.
>br />
We will update and maintain the content of your website.
We maintain your sites backend and databases to ensure you are always using the latest in software and API's to keep your site running.
Learn More About
Web Development
With Our Informative White Papers
Who Are We
We Are Creative
Dreamers and Innovators
It may be easier to see what we don't do. From small projects to large projects for companies such as Kronos™, Millipore™, Fidelity™,Brookstone™ and Boyle Transportation™ we give all of our clients the same attention and commitment. We provide Web Design, Logo Design, Web Hosting, Software Development, Content Management and many more services all at a reasonable price with a high attention to detail and quality...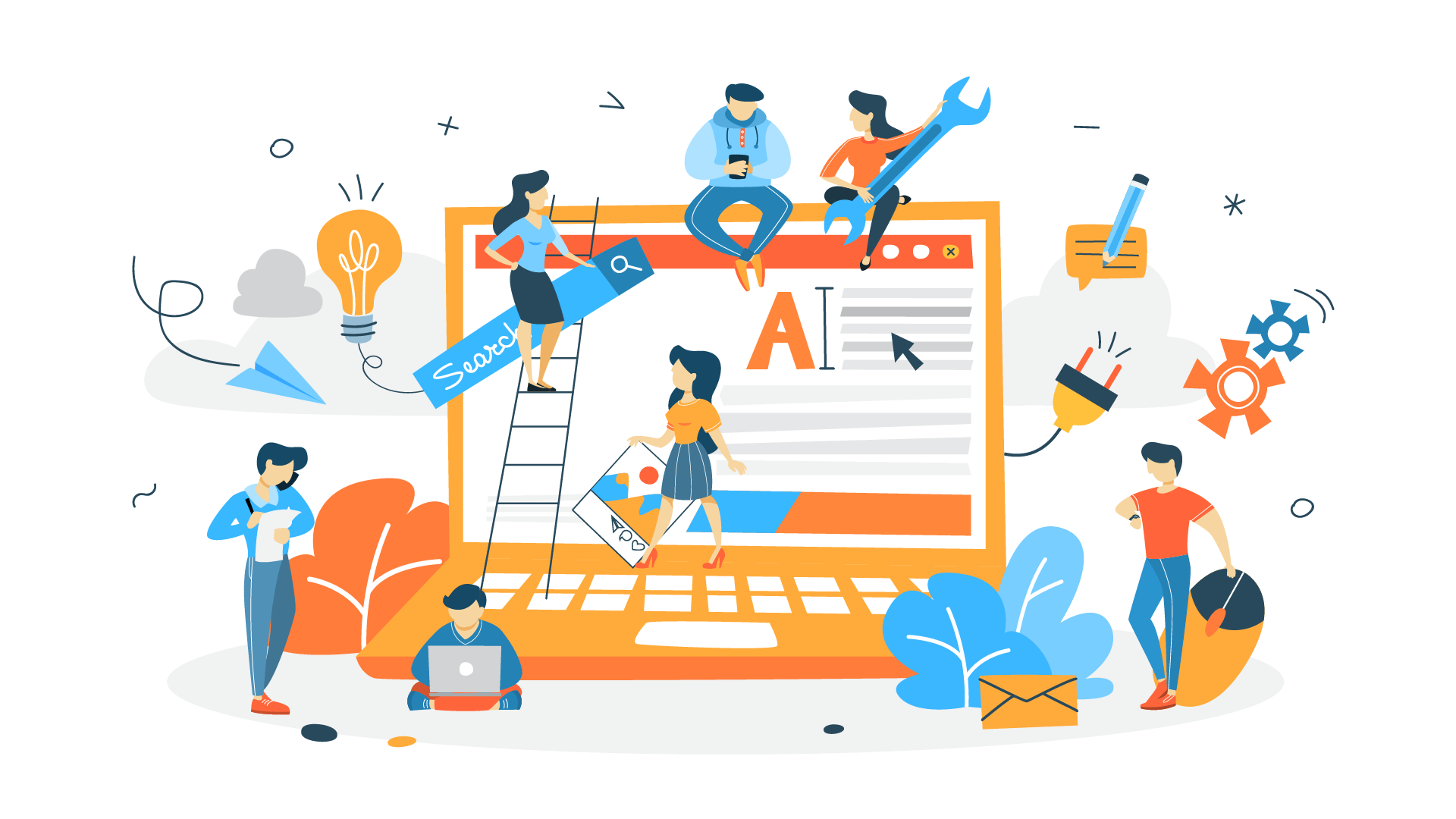 I couldn't ask for a better programmer. Thingamawebs is very professional and timely. great communication. Great eye for the work needed. I am very very impressed with the work being done for me. better fixes than I even expected. Total understanding of what is being asked. great team member! thank you greatly.
This was the most painless and satisfying transaction, questions were answered quickly, project was done post haste and changes were made quickly upon request. I am very pleased and will recommend this party highly to others to work with, very human and understanding, but also very capable and efficient. Thank you for a great experience in finally getting this project done. I wish I had known about you long ago! I appreciate the attention to detail and the extra effort, it really shows.
Read What others are saying
Client Testimonials
We know how important customer experience is for a business, and therefore, we strive to make your web site excel in customer usability and tracking.
Featured Papers
From The Journal
Needs some info on the web design process? Here are some of our papers on the subject.