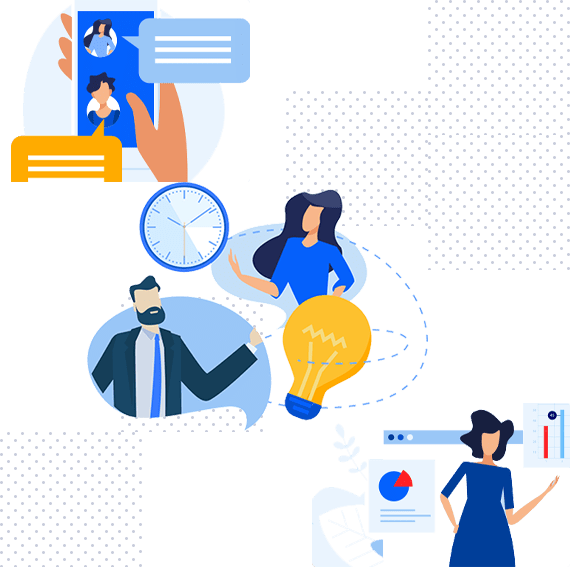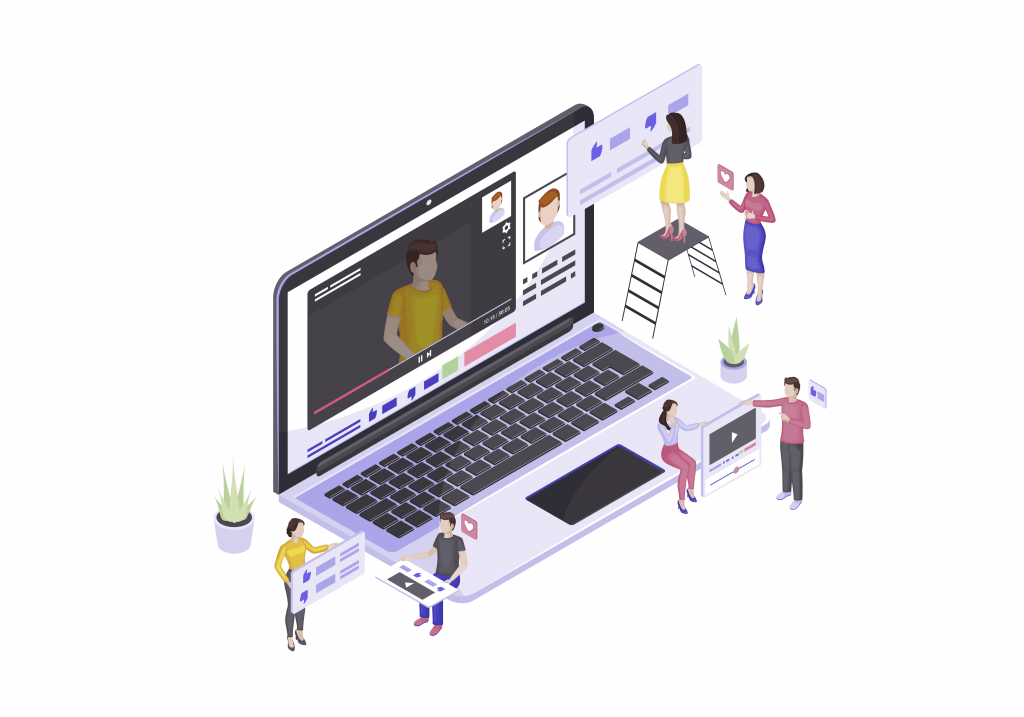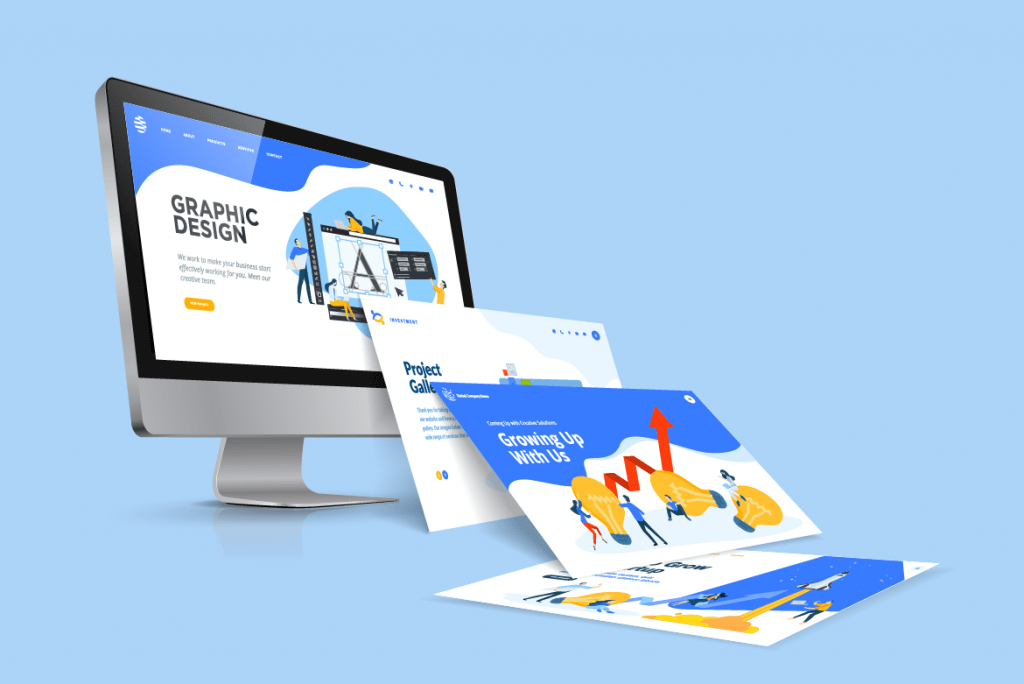 About Us
Who is ThingaMaWebs and why choose us over the rest
ThingaMaWebs Web Solutions is a full-service Web design, marketing and hosting firm located in Merrimack NH. We provide integrated, effective solutions for a variety of businesses and organizations. These solutions deliver superior results at an excellent value.
Who Has Used Us
Our Clients
ThingaMawebs has completed Web projects for many types and sizes of organizations across a variety of industries. Our clients include small companies, start-ups, Fortune 500 companies, retailers/etailers, and non-profit organizations. Learn more about the diverse nature of our clients and visit some of our featured clients' websites.
Web Design Methodology
Our Approach
We are a friendly, professional firm completely dedicated to helping your business succeed. Your success means our success, and that knowledge is reflected in the results we generate for you. Nearly all of our business is driven by repeat clients and client referrals.
Our clients are always welcome to come to us with their questions, concerns and suggestions. We value trust and integrity, and the satisfaction that comes with a good partnership. We form ongoing partnerships, and we want to be the one you turn to for the long-term.
We develop an understanding of each client's industry, their business, and their goals. We also stay current on trends and issues that impact the Internet, online marketing practices and customer behavior. We believe in investing in the tools, technologies and practices that provide our clients an advantage in the marketplace.
How Have Things Changed
Background
ThingaMaWebs is a small, privately held company in Merrimack, New hampsire. The company was incorporated as an LLC in early 2006, and has grown steadily over the years, driven entirely by referrals from satisfied clients.
Management and technical experience at ThingaMaWebs includes 33 years with various Fortune 500 companies, with expertise in the areas of software engineering, eCommerce, Intranet Development and Strategy, Direct Marketing and Customer Relations. To help us provide the best and most complete web solutions, we also have strategic alliances with several providers and contractors to supply additional technical expertise and services.
ThingaMaWebs belongs to the Merrimack Chamber of Commerce. Our solid reputation for customer service and satisfaction is second to none.
Our Vision
ThingaMaWebs Mission
We will make every effort to satisfy you the customer, providing custom state of the art websites to enhance your endeavors in the internet world at a reasonable cost, in a timely manner, and designed to meet your needs.
We stand behind every project we work on and will provide support for any work we perform for 30 days after completion.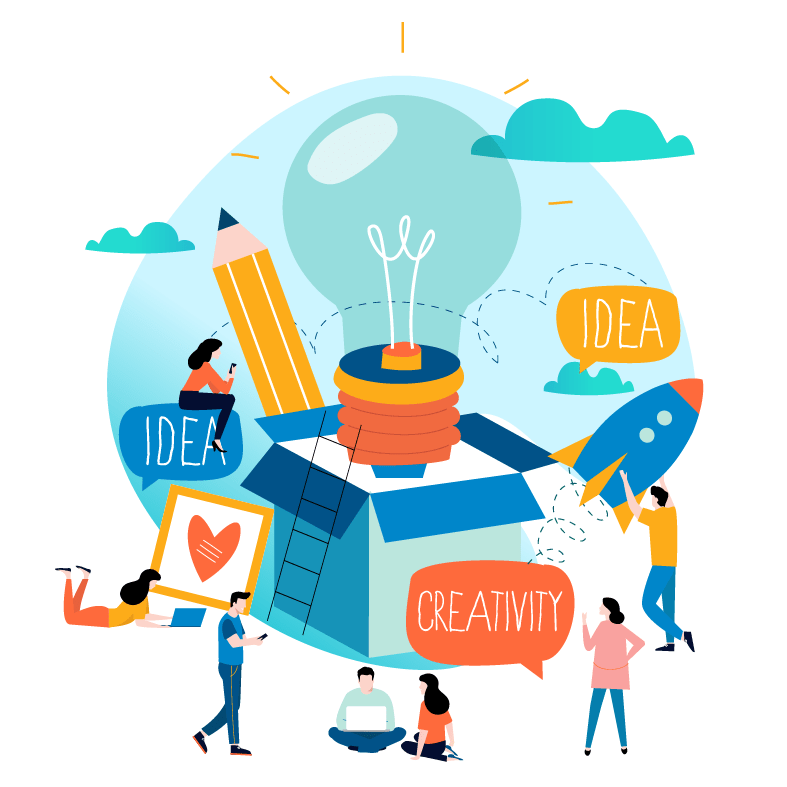 Who Are We
ThingaMaWebs Who Are We
There are many companies in business who can put a picture on the web for you but, at ThingaMaWebs we provide a complete solution from hosting, to back office design, database design, Search Engine Optimization(SEO), content management, custom optimizations, and software engineering.
You take a picture tomorrow and 20 years from now it still holds the memory you felt dearly about when you first took it but if you look at the back of the image there is nothing there. This is what you often get from web design firms that are not trained as software professionals.
Your website is more than an image of a memory but is your vision for a future. Why place that future in the hands of a photographer when you need a web design that does more than look good.
What Are Others Saying
Client Testimonials
Hear what we have done for so many other business owners.
I couldn't ask for a better programmer. Thingamawebs is very professional and timely. great communication. Great eye for the work needed. I am very very impressed with the work being done for me. better fixes than I even expected. Total understanding of what is being asked. great team member! thank you greatly.
This was the most painless and satisfying transaction, questions were answered quickly, project was done post haste and changes were made quickly upon request. I am very pleased and will recommend this party highly to others to work with, very human and understanding, but also very capable and efficient. Thank you for a great experience in finally getting this project done. I wish I had known about you long ago! I appreciate the attention to detail and the extra effort, it really shows.
ThingaMaWebs has provided us with a quality website and custom content management system that has put our program among the best in New England AAU
Kevin is a go to guy who gets the job done.